Interview with Shahul Hameed, Chief Technology Officer
Peers: How would you describe your job to bunch of five-year-olds?
Shahul: I think we need to explain at first what Peers does: we help employees at other companies becoming better at their jobs, to be better skilled. So basically, if I explained this to kids, I would say I'm helping aunts and uncles around you do a better job. And I do the product development – make the product technically more advanced and better.
Peers: Why are you excited about your job?
Even before Peers, I was working at an education technology (Ed-Tech) company back in India, with the main difference that it was a B2C product focused on test preparation. If my product helps users in improving their lives it gives you that extra motivation and that's what I like most about Ed-Tech. The difference at Peers is that I build a B2B product, which is a bit more challenging task, you need to learn more and develop yourself as well.
Peers: What's the best piece of professional advice you've ever received?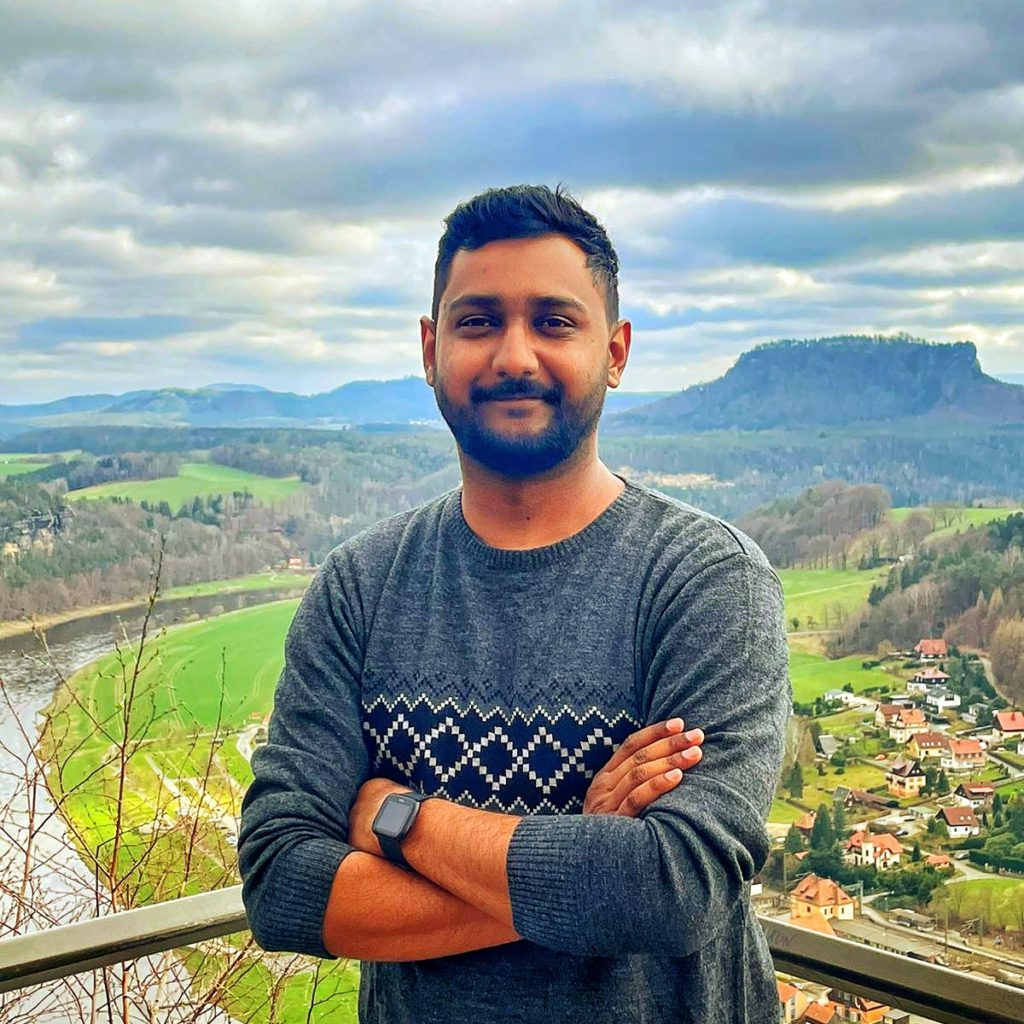 Shahul: It is from a book I have read: "Always optimize for learning in your 20s". You will be exposed to different career options to choose in your 20s,that is the time when you should optimize to develop, and it will lead to better outcomes in later years being more successful and sustainable.
Peers: As mentoring is a big part of peers – if you could meet any living person for dinner, who would you pick and why?
Shahul: I would like to meet Khan Academy founder, Salman Khan, to get mentored by him. I am truly inspired by his work, as he is making a difference by providing free quality education to the whole world.
Peers: What skills are needed for the tech team?
Shahul: I think openness to learn and develop is very important. In the tech team (or any team in a startup for that matter), it mostly matters if you have

a curious mindset. If you are open-minded, it will be a great addition to the team and easier for you to navigate, especially in a dynamic start-up environment. I am proud that Peers has a perfect mix in that sense.
Peers: If you could snap your fingers and become an expert in something, what would it be?
Shahul: I would choose to learn languages fluently, especially German! It is a useful skill, and it would make my life much easier in Germany, help me understand the culture and better integrate into the society.
Peers: What's your go-to productivity trick?
Shahul: I come up with the top three tasks that will do the next day, before finishing my workday. I keep it written down, as it helps me to organize and prioritize the following day.