Interview with Julia Deschner, Working Student Strategy and Innovation
Peers: What is the best piece of professional advice you've ever received?
Julia: For me, it is less about a single piece of advice, more about continuously seizing the opportunity to learn from others. I believe there is something valuable to learn from everyone. Apart from that, an advice that strongly influences my work is to always keep my intrinsic curiosity.
Peers: If you could meet any living person for dinner, who would you pick and why? 
Julia: Hard question! I think this might be the most typical answer from a psychology student (sorry!) but for me, every person is super interesting and special in their way, offering the possibility to learn from them. Therefore, it would be very hard to for me to decide on one individual.
Peers: If you could snap your fingers and become an expert in something, what would it be?
Julia: IT skills will definitely be needed a lot in the future. I would love to immediately become an expert in this area. Since I started at Peers, my skillset already expanded rapidly and I am happy to learn new tech skills every day!
Peers: What is your go-to productivity trick?
Julia: I love to drink coffee and that is my guilty pleasure and not-so-secret weapon. But also working together in teams really motivates me. A brainstorming session always leads to a great productivity boost for me.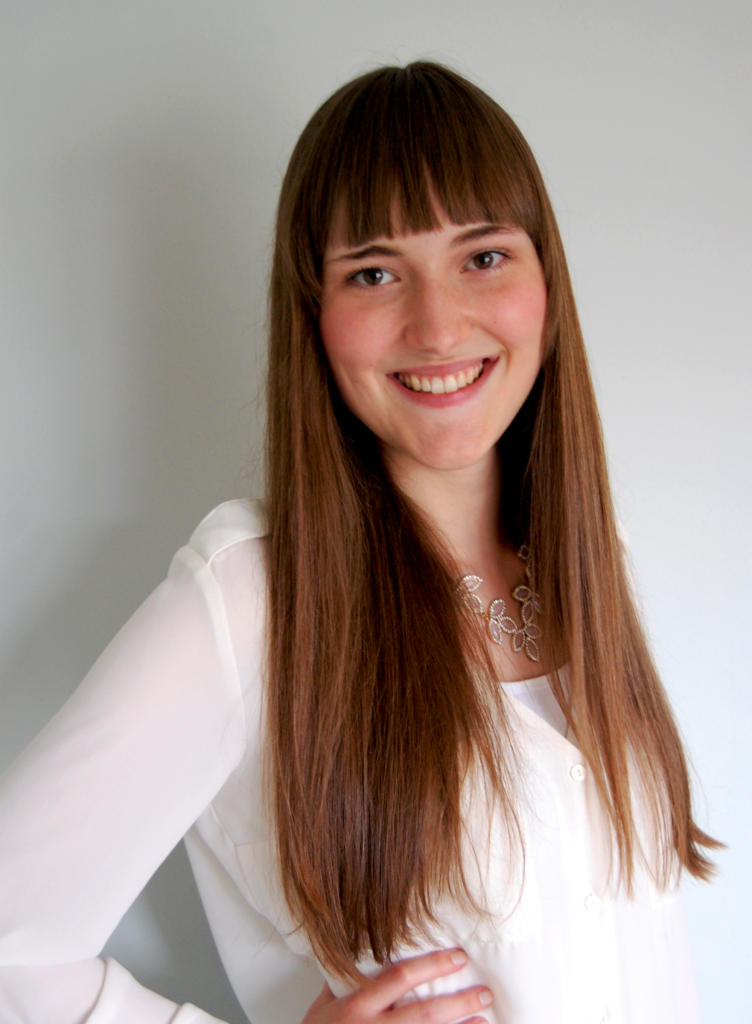 Peers: Do you have any secret talents?
Julia: I really enjoy writing in a semi-professional way. As a child I already wrote little books, my favorite one is about a little alien who travels the world. Since I am quite busy with work, university, and volunteering, it is sometimes difficult to find spare time for that.