Interview with Pawel Leyk, Personal Development & Learning Intern
Peers: How would you describe your job to a bunch of five-year-olds?
Pawel: My job is to give our customers content so that they learn and develop their job skills and also their life. And the content itself can be everything, different materials to read, study – depends on the customer, what the company's goal is.  
Peers: What is especially interesting for you about the job?
Pawel: I love the topic of personal development, it is important in my private life as well. I think in the modern business world, companies should support their employees as well. The fact that I can support people in doing it, is an honor for me.
Peers: What was your biggest learning at Peers?
Pawel: It is my first time working in such a small company. The most important thing I learned was how to have a responsibility and not being afraid to make mistakes, as it is a part of the development process.
Peers: What skills are needed for your position?
Pawel: In my department, the most important is to have this feeling of what does the customer want and what is better for the customer. So you should, find out their needs, by listening and have a customer-centric mindset to make the learning process the most beneficial for them.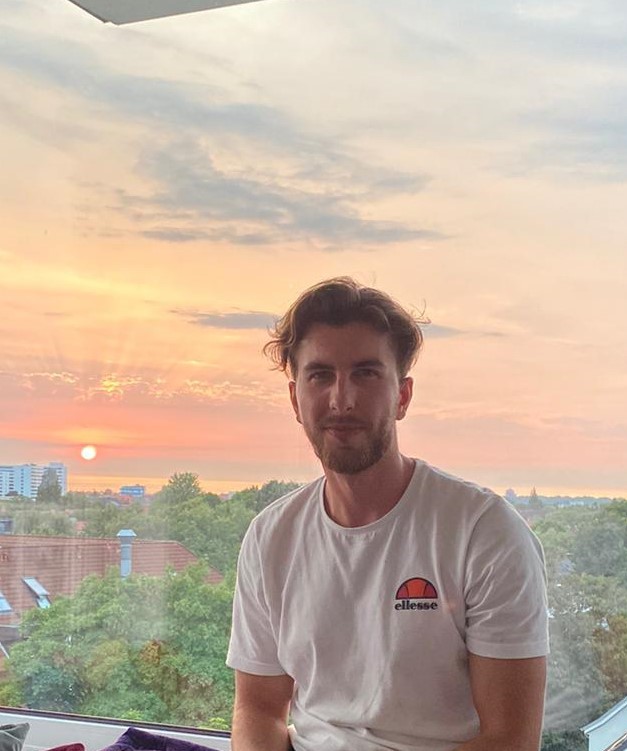 Peers: What's one thing your colleagues don't know about you? Do you have any secret talents?
Pawel: When I was a kid, I used to play snooker – that is my hidden hobby.
Peers: Which fictional character you relate to?
Pawel: Such a hard question, maybe Spiderman – I want the best for the people around me.
Peers: What's your go-to productivity trick?
Pawel: For me, the most important skill is to set clear deadlines, to put everything in your calendar, and block the time for special tasks you are working on. That makes it possible to fully concentrate and devote time.