Interview with Philipp Ramspott, Chief Learning Officer & HR Lead
Peers: Why are you passionate about your job?
Philipp: The past months have shown: The most adaptive organisations are those which have incorporated learning & development as a central lever in their strategy. Especially when looking at the DACH-market one can recognize that companies' strategies today are often change and transformation strategies.
Supporting employees and therewith organisations in acquiring the mind-, skill-, and toolsets to become future-ready is definitely something which passionates me.
In my role at Peers, I have the big opportunity to design a company that I want to work at. Coming from consulting, I had the privilege to see many organisations from the inside and I learned one thing: I don't want to need a consultant in 10 years, I want to set-up a human-centered organizational design from the very beginning.
Peers: What is the best piece of professional advice you have ever received?
Philipp: It is the one my experience taught me: you never work for a company, you always work for yourself. That means: The company is a vehicle that provides you with resources. For me, it is all about personal development and the things you would like to achieve in your life (that also means privately!). Based on that you design the world around you. Your job and the role you fulfill are one part of that.
Peers: What skill do you think everyone should learn, or have in your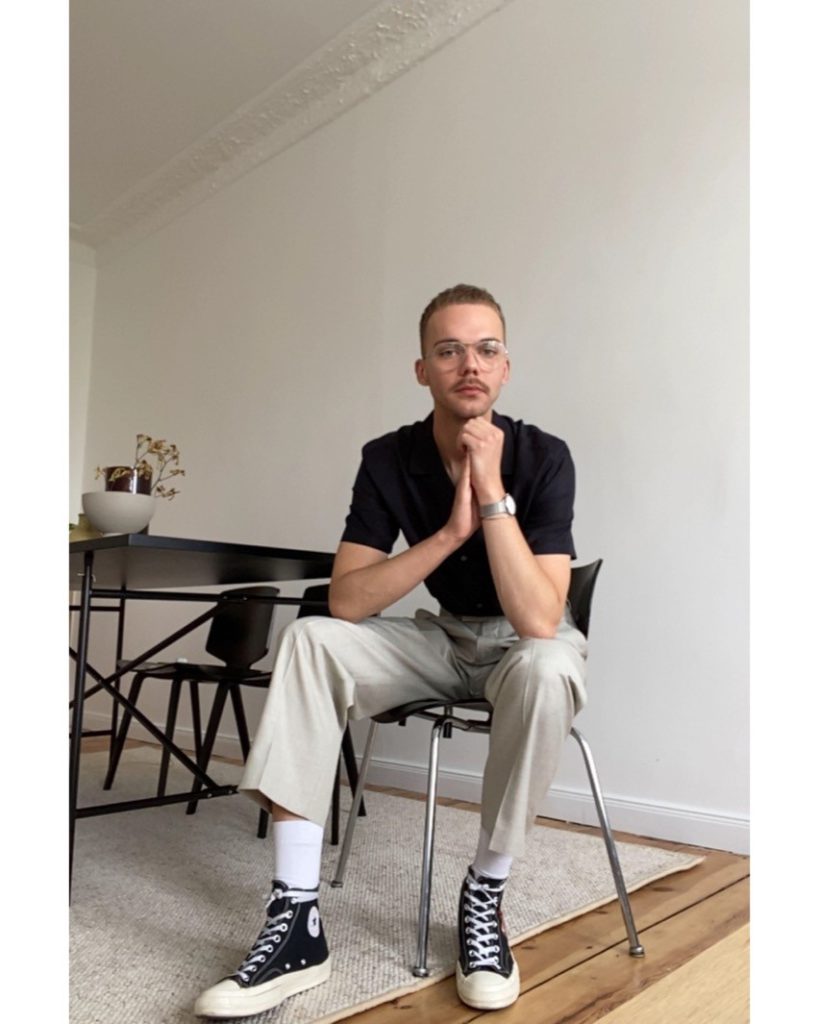 team?
Philipp: Endurance.
There are so many start-ups out there with amazing offers but at the end of the day it is not about having the most brilliant service or product. It is more about being able to withstand complex situations in the long run.
Establishing innovations in the market is a marathon, not a sprint.
Peers: If you could snap your fingers and become an expert in something, what would it be?
Philipp: I would become a lawyer. I am watching now "How to Get Away With Murder" and the main character really inspired me. She's sassy.
Peers: If you could meet any living person for dinner, who would you pick and why?
Philipp: Spontaneously I would say: Lady Gaga. I would get drunk with her in a raunchy bar and we'd talk all night about life, lovers and failures.
Peers: What is your go-to productivity trick?
Philipp: Use your brain when you need it. Be present. You don't always need to be on top of yourself. You don't always need to oversee every single activity. If my colleagues need me on a certain topic, I will use 100% of my capabilities and be present.